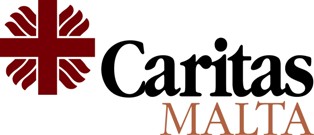 Caritas Malta has to date raised €49,400 through the fund-raising television programme broadcast on Sunday 25th September 2011.  The funds will go towards the services which Caritas Malta offers free of charge to the Maltese public.
A spokesperson for Caritas Malta said today that the organisation thanks the people of Malta for responding generously to its appeal to support the various programmes and services offered free of charge to persons in difficulty.
He added that further donations to Caritas Malta could be sent to 5, Lion Street, Floriana FRN 1514.