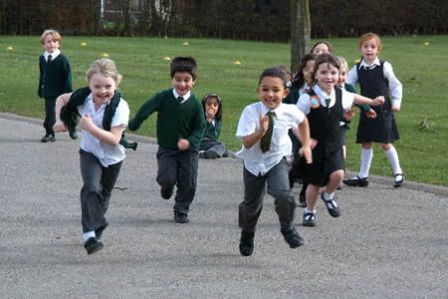 Applications for admission to classes at Kindergarten One, Kindergarten Two (Pregrade), and Year 1 level of Church Schools in Malta in 2010 will be received at the Secretariat for Catholic Education, Archbishop's Curia, Floriana. The criteria for entry will remain those established in recent years: brothers and sisters in the same school, children from Church Homes, three children in every class on the criteria of families with special needs, and the rest by ballot.
According to the system that was introduced in 1995, parents will apply for admission on onw single form. On application, parents will indicate their choice of school for their children. Following the draw by ballot, children will be assigned to schools according to their placing in the ballot, to the available places in each school and to their indicated preference.
Application forms will be available from the Archbishop's Curia, Floriana from the 11th to the 13th January 2010, between 9.00am and noon, 3.00pm and 5.00pm.
Children applying for entry:
In Kindergartem One are those born in 2007; Monday 11th January 2010

In Kindergarten Two (Pregrade) are those born in 2006; Tuesday 12th January 2010

In Year One are those born in 2005. Wednesday 13th January 2010

The dates and times when the duly filled applications will have to be presented at the Archbishop's Curia, will be noted in the said application forms.