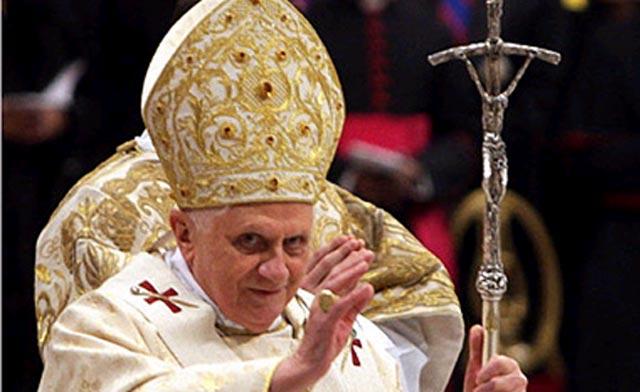 Pope in Germany
Pope Benedict XVI has met German victims of sexual abuse by priests, expressing "deep compassion and regret" at their suffering.
The Pope met five victims for half an hour, on the second day of his four-day state visit to his native Germany.
A statement from the Vatican said he was "moved and deeply shaken".
The pontiff assured the victims that church officials were "seriously concerned" about dealing with crimes of abuse… Read more »