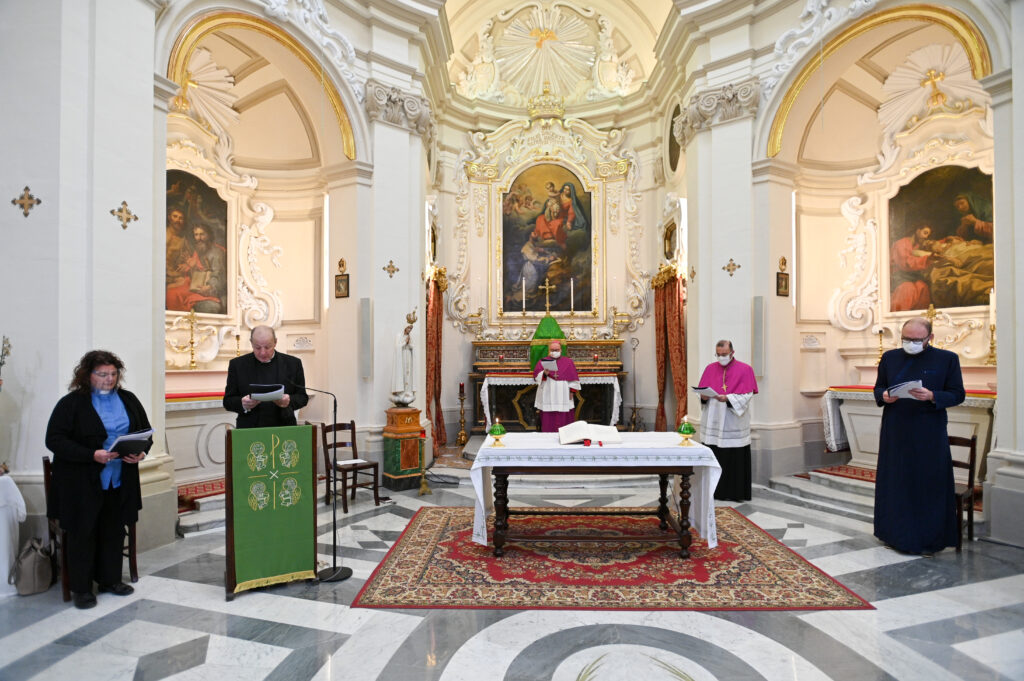 As from tomorrow, Tuesday 18th January 2022, all Christians around the world will be celebrating the Week of Prayer for Christian Unity, which will end on 25th January. This year's theme is "We saw the star in the East, and we came to worship him" (Mt 2:2). This theme and related material has been prepared by the Christian Churches in the Middle East.
During this week a Diocesan Ecumenical Service will be held on Friday 21st January 2022 at 6:30pm at the Basilica of Our Lady of Mount Carmel, Valletta. Auxiliary Bishop Joseph Galea Curmi will preside, while a biblical reflection will be delivered by Pastor Earl Pingston. The ecumenical service will be streamed on Church.mt and Newsbook.com.mt.
All are invited to pray for the cause of Christian Unity.