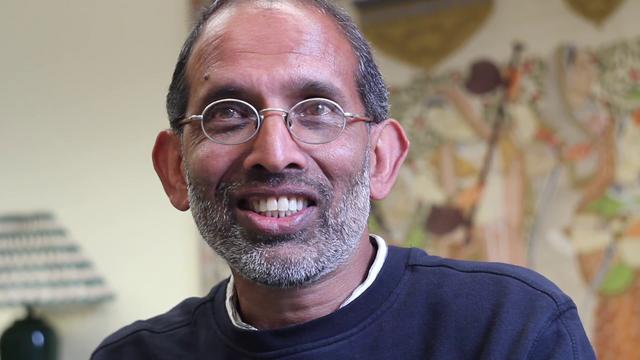 On Wednesday 8th May 2013, the Institute for Research on the Signs of the Times (DISCERN) will be holding its annual lecture on the theme 'Faith in an Age of Unbelief'. The guest speaker will be Gavin D'Costa, Professor of Catholic Theology at the University of Bristol. The event will be held at the Hotel Phoenicia, Floriana, at 7:00 p.m.
Gavin D'Costa was born in Kenya, East Africa. He came to England in 1968 and did his first degree in English and Theology at Birmingham University.
He completed a doctorate at the University of Cambridge and then taught in London. He now teaches at Bristol University and is Professor of Catholic Theology. He writes on Catholics and other religions and also on Catholic culture and education. He serves the Church of England and Roman Catholic Committees on Other Faiths, advising these communities on theological issues. He also advises the Pontifical Council for Other Faiths, Vatican City.
In 1998 he was visiting Professor at the Gregorian University, Rome. He is married with two children. Some of his publications include: Theology and Religious Pluralism. The Challenge of Other Religions, 1986; John Hick's Theology of Religions. A Critical Evaluation, 1987; The Meeting of Religions and the Trinity, 2000; Sexing the Trinity. Gender, Culture and the Divine, 2000; Theology in the Public Square: Church, University, and Nation, 2005; Christianity and the World Religions. Disputed Questions in the Theology of Religions, 2009; and is completing a book on Vatican II.