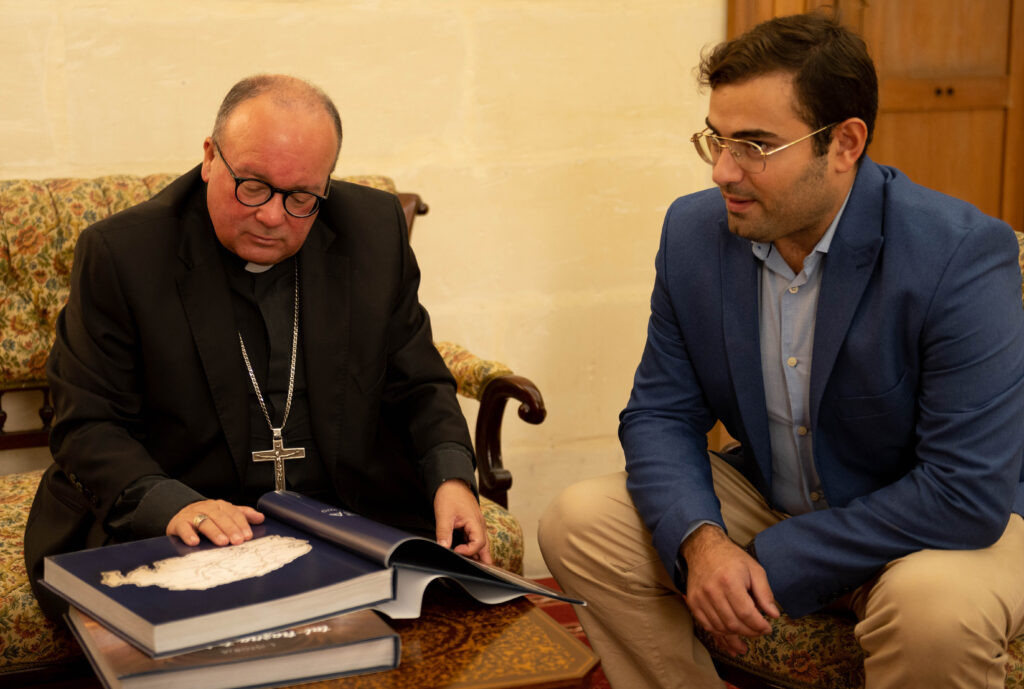 Malta needs to devise better methods of harvesting rainwater due to the increasing scarcity of this "essential component of life" due to climate change, Archbishop Charles Scicluna said.
Speaking during a presentation of a book entitled 'The History of Water Conservation on the Maltese Islands' by graphic designer and author Steven Mallia, the Archbishop highlighted experts' concerns on Malta's depleted water table and said timely action was necessary to conserve and make better use of the underground water storage facilities built by our forefathers.
The book showcases a vast network of largely-forgotten underground water cisterns and caverns – all excavated by hand – through 500 beautifully presented photos. Mr Mallia explained that these underground marvels were built over many years by Malta's inhabitants who had been forced to contend with water scarcity for centuries.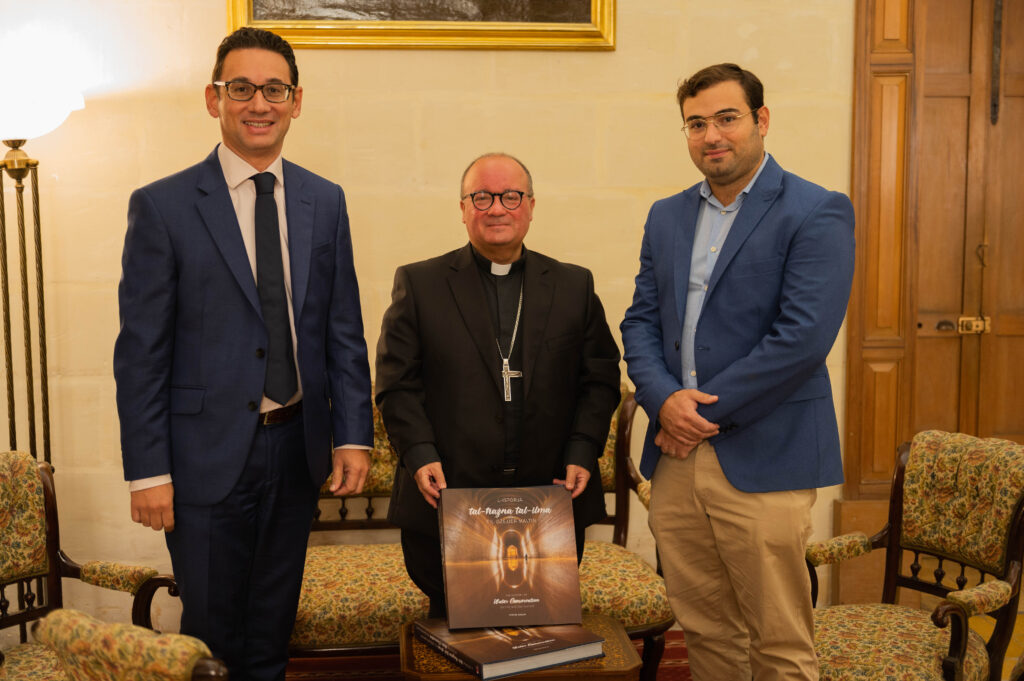 The book brings to the fore the hardships faced by our ancestors and raises awareness about current rainwater storage issues.
'The History of Water Conservation on the Maltese Islands' is available directly from the author himself or from [email protected] Proceeds go to Puttinu Cares.