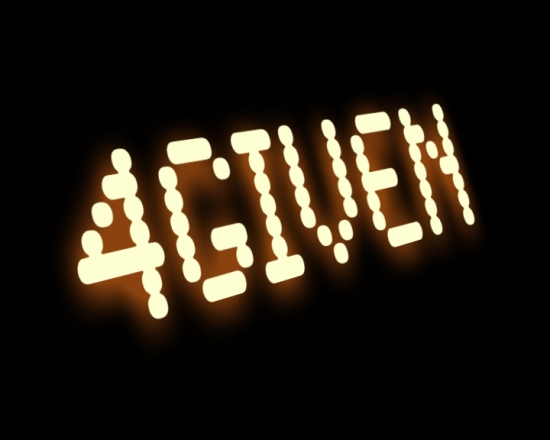 4given – the television programme for the summer months. A programme, that for 13 consecutive weeks, shall be broadcast on Net TV. The presenter for this year's series is a particularly charming youth – Bernice Abdilla.
The main subject which shall be shared by Dr John Bonnici Mallia is "Fittex lil Wiċċu"… "Search his Face"… Whose face shall we search? How, when, why does man search Christ's Face? What shall we gain? From where shall our inner joy come? Shall this solve our problems?
The programmes shall be well varied. They shall include drama, dance, original music videos, mimes and testimonies of individuals who had powerful healing experiences. This year, for the first time, Kirsten Pulis, last year's presenter, shall deliver a completely new feature aimed for children. The plays that they themselves shall do, and the crafts that she has prepared, shall surely make this programme unique in its genre.
His Excellency the Archbishop Mons. Paul Cremona O.P., has yet again for this year, accepted our invitation, and together with some youths from Marana Thà Community shall discuss in an interesting manner the Sunday Gospel by answering to their questions.
Another feature which we feel shall be very appealing shall take us to different places of the Holy Land. A number of individuals, also members of the Community, that took part in a pilgrimage there, shall share the wonderful experiences they had in this marvelous place – Israel.  Obviously, there's more, much more..
The programmes shall be aired on Wednesdays, from the 6th of July, after the 7.45 p.m. news bulletin, with repetitions during the week.
Members of Marana Thà Community shall be replying to telephone calls on the numbers which shall appear during the programmes. Messages can also be sent on 79474447.  One can also click on  maranathamalta.com for more information.