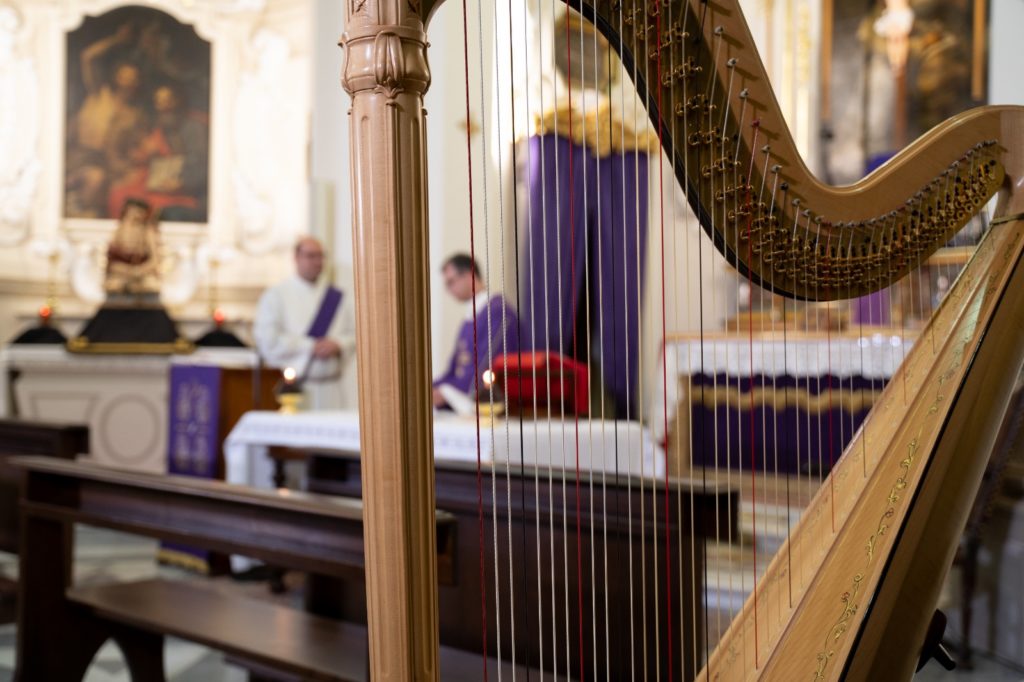 At present, all religious functions in the Archdiocese of Malta and the Diocese of Gozo have been suspended. Moreover, in consultation with the Health Authorities, the Bishops have issued a number of other directives aimed at restraining the spread of the coronavirus. As Catholics, we are also called to commit ourselves to join together in prayer to God and to take care of one another by denying ourselves many beloved things which are dear to us, for our own good.
The Bishops' directives (the list is being updated regularly):
The following prayers are being broadcast daily:
Let us pray to God together for our people's health and for all those in need.